This website is about Latest Education News, Technology Related News, Current Affairs, General knowledge Information, etc. Top Education News is one of the best online education and technology gadgets review Portal.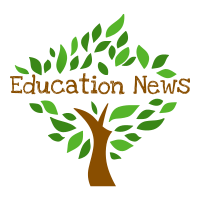 Hello Friends…
My Name is Hiteshkumar Galthariya.
I am a website Designer and Developer | Blogger | and YouTuber.
Contact us:- [email protected]